Recently I have developed a penchant for books based in the World War settings.There are so many emotions to illustrate, hardships define the characters. It determines in no uncertain terms where their conscience draws the lines for them in life.
This book is no exception.The story is told in two parts, parallelly progressing ( this seems to be a recurring but successful mode of narration in the books I've read of late) . The first part is in 1944 and the other in 1973. Both time periods that are effectively ancient history to someone born in the last two or three decades.
In 1944 we have Hugo Langley struggling to stay alive, having crashed in a remote village in Tuscany.In 1973, Joanna Langley is coming to terms with her father's sudden demise , realizing there was so much left unsaid between them. This lack of communication goes both ways because Joanna finds information about her father that she would have never guessed.To determine the true meaning of a cryptic letter, she sets off to Tuscany. A whole new world then opens up to her, of people and information and this could lead to a different future than her previous expectation.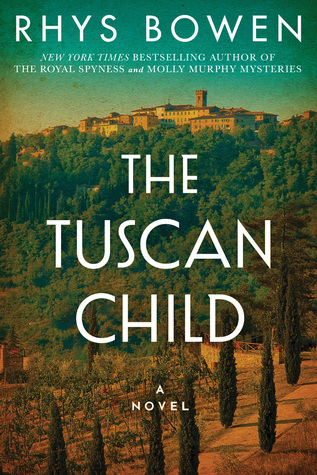 Do check out My 2017's long list! if you are visiting the blog for the first time.