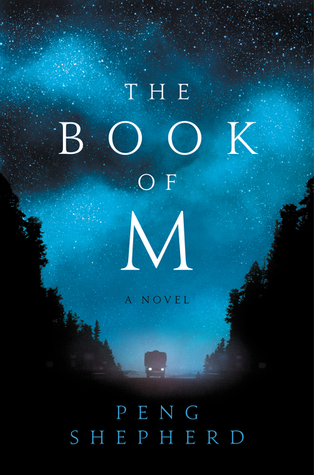 I must mention first that I am in the minority when it comes to the rating that I have given this book.I will proceed to describe my case in the following review but also intend to mention multiple times that the plot line in itself is pretty unique.
This is a book filled with mighty struggles, it begins with a man losing his shadow and this causing more repercussions that can be imagined.The situation worsens and along with the shadowless spreading, the fear and violence that go along with such an unpredictable situation run rampant. It is a very well constructed plot, it has a lot of smaller plot lines winding its way through the tale. It shows human nature both at its best and its worst. My problem though was the speed of the narration and the length of the adventure in itself did not suit my needs at this time. I tried multiple times since I requested it and got permission to read a copy, and each time I did not get far. I finally sat down and read it all the way through. The entire time, I felt like an observer outside myself realising the book's capacity to enthrall but as myself, I did not connect to it. I liked it enough to give it three stars but I would recommend it to people to give it a shot, maybe you will like it more.
This book is set to release next month.