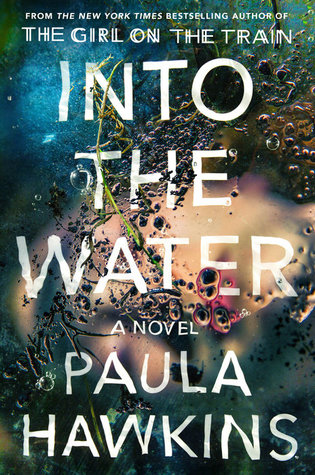 I am starting to fear my affinity to 'thrillers' is starting to be a lost cause. I am not deriving the satisfaction from them as I used to. I am now stumbling over all the awkward and sad bits(of the characters' lives) which I used to be able to brush aside for the actual capturing of the villain. Initially I attributed that feeling to books I was sure were not written in a way I would appreciate, this book though was well described. So the final conclusion: I should stick with my plans of keeping these far enough for the distance to make me grow fonder again.
The story is told through multiple viewpoints, everyone who has a stake in the goings on in town gives us a peek into their heads. All of those thoughts are not necessarily useful in identifying the root of the issue. Some of it is just to muddy the waters. Jules is back in her hometown because she is now her niece's only surviving relative. The niece in question, Lena, has too many cards hidden under her sleeve and some of them are a danger to her. The police are also given two separate voices, one who is local and is tied to the history of the case and another who is new to the lay of the land and is doggedly determined to get to the bottom of things. It is an unhappy setting with the town's central focus being a 'drowning pool' with a very sad past.
Not all the loose ends tied up to my satisfaction, but the pace and the ambience was set very cleverly. It is a well written work that I had to read in one sitting to get the full effect despite the number of voices got me a little confused at times.
I found out last week that my library has a whole new cache of new books and maybe even a whole new shelf. All the shiny new covers made my head whirl. Unfortunately I cannot make full use of it at this time, hopefully sometime soon I will gush about some absurd unknown book which might turn out to be a hidden gem!