Top Ten Tuesday was created by The Broke and the Bookish in June of 2010 and was moved to That Artsy Reader Girl in January of 2018. You can check out the That Artsy Reader Girl page for more details about the post.
My tuesday is almost at an end. I was scrolling through all the other participants in this meme like I do every week and enjoying their lists. Then it hit me that I wanted to participate before the day ends. This is the first topic I have wanted to actually make my list for so I jumped at it.
I am of course only listing books I have reviewed on this blog in order to have the added bonus of redirecting your attention to those reviews( if you are interested).
The longest books that I have read and reviewed:
by
The second book is bigger, but I am only halfway through it, so it doesn't count!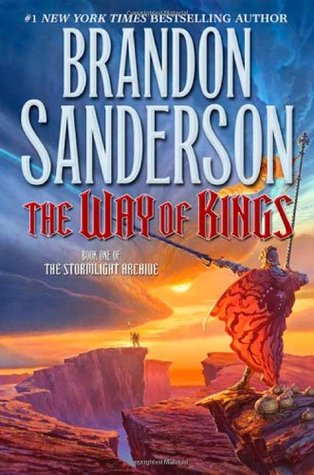 by
by
by
P.S:The game of thrones series was bigger, but I read those ages ago so did not think it appropriate for this list! I got the post ready at exactly 11:59PM and posted it!!!
Do click on the link to read the respective reviews.