My last similar post was: September 2018 Books Vs Moods
I had a very good month from all angles! I read some great books, spent a lot of time outdoors and walked or exercised almost everyday! Therefore, I am more than happy to present my book recommendations with their respective moods from those that I liked enough to give four+ stars.
DO click on each of the cover pages to be linked back to the review and see if you would like it too!
As an additional bonus set of reviews, I also want to (for no apparent reason apart from the fact that I felt like it) list out the books I voted for in the first round of the Goodreads choice awards and will link their reviews to the respective cover pages too.
I hope you have stumbled on this post with some time at hand for a leisurely stroll through all the following reviews( if interested that is).
Restless energy (Chase/thrill)
Rainy day read(cosy/comfortable/Tearful)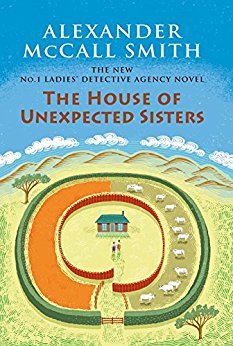 Reading group analysis( Profound/cerebral/debatable)
Miscellaneous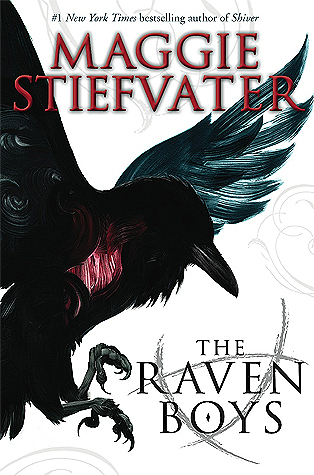 Informational / Reading to learn or do
I do welcome any suggestions on any other mood type I could address, I grow bored of using miscellaneous as a cover.
My choices for GoodReads Choice awards opening round:
My own recommendation for Humour

(Since I had not read any of the others)

My recommendation for Best comic/graphic novel

Best Memoir/Autobiography

My own choice for Best Non-Fiction

Best Fantasy (Might change if I read any of the other options soon)

Best Fiction

My own choice for

Best Debut author

(Am a little surprised she wasn't already on the list)

Best of the Best

Very tough call between

and 

But I chose the former

Best Mystery and Thriller

My own choice for Best Romance

(Since I had not read any on  the list)

My own choice for Best Picture book

My own choice for Children and Middle grade

Again I am surprised this wasn't already on the long list

My own choice for CookBooks

Best Historical fiction
What do you think of my choices?  Any recommendations on other books in the same categories I should give a try?
I will try to make my presentation a little better the next time around, something is very glitchy today.