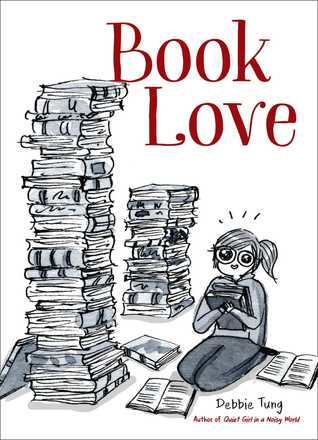 I was not as big a fan of the previous book by the author: Quiet Girl in a Noisy World only because the tone of it was a little heavy. This book on the other hand is what a mind reader would say if they had an opportunity to be around me in the situations highlighted here. It is all about the love for physical books.
I do not have the place to actually own books where I now live (any more than I have already tried to stuff in it , unread) but the essence and the emotion is the same. The name of the book says it all. From the smells, to the behaviour and to everything in between, it is pure recognition that would strike those who hold the same things dear.
It is a fun read and I really enjoyed the experience.