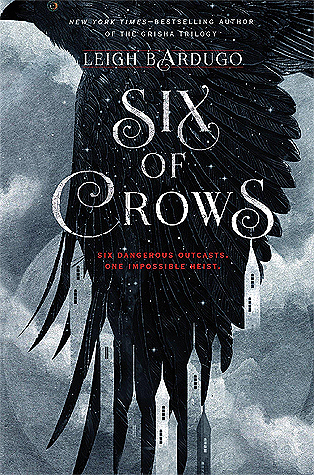 This is another book that I picked up because of the numerous reviews I have seen on multiple blogs since I started this blogging adventure. I have read quite a few great ones from that ever-growing list of recommendations.
I need to perfect a new way to review fantasy adventure books. I never imagined I would be reading so many of them, but they have turned out to be a big chunk of the books I actually look out for/reserve and borrow. They are also some of the bigger books in size. I have not yet figured out a perfect way to talk of fantasy because most sequels contain some revelation that makes the first book interesting, making it all the more important that if I was to push you towards the series I need to make sure I do not include the spoiler. That might just be my project for next year considering its complexities.
The first thing that struck me once I started reading the book was something I have seen on other reviews but did not think I would find objectionable. I am talking about the age of the characters. I (also)do not understand the need for the lead characters to be late or early teenagers! Their troubles, their angst and their life as a whole would be more palatable if they were even a few years older. I admit that this is not an original thought but it hit me hard by the time I was few chapters in. That might be a testament to the author's ability to paint the dark corners of the city our gang lives in. We are given a small window into something odd that is afoot in the city. Slowly, we hop from person to person to get an all around view of the situation that our 'people' find themselves in. We have a bunch of kids who have had a harder life than we can imagine set out to carry out a daring plan. They assimilate as a team, share a lot and realise they may not reach a satisfactory conclusion to their plan.
I do not even feel like introducing the members of the story only because their introductions and gradual revelations are a major part of how the tale turns. I will be reading the next book of this series at some point next year and I am looking forward to it. This was a quick read and my copy of the book had black tinged pages which added to the ambience.
P.S: This was my 500th post!! 😀