I have been missing the day of this meme for a couple of months, and this month I decided to have it ready and done to post on the first friday of March. It is hosted by Kerry @ Chat About Books on the first friday of the month.It is a look back on the posts that were made on the blog in the same month last year. 🙂
My last flashback friday post was : #Flashback Friday Feb 2018 and it was a very, very long list. It was also the first month that I started with this meme, my first ever participating post being: #FlashbackFriday – March 2017
As usual all links(including cover pages) from this page link back to the reviews/posts themselves. Do check them out in case something catches your eye.
Posts: March 2018 Books vs Moods
My takeaways from this list are as follows
I am better off now that I do not finish and therefore not review books that I really do not enjoy
I have become a little more reluctant to give five stars than I used to be last year. To be fair the books in the five star list are pretty great!(or at least I felt that way then).
I even started using cover pages in my reviews to add a bit of colour and as I scrolled through the posts I felt like I was visiting an old familiar friend and not really my own writing 😀
Also it seems to have been the month that I finally started communicating with the rest of the blogging world through comments!
Books I gave 5 Stars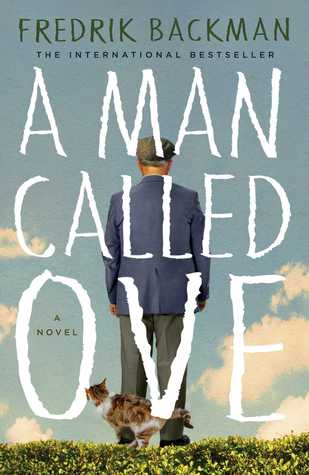 Books I gave 4 stars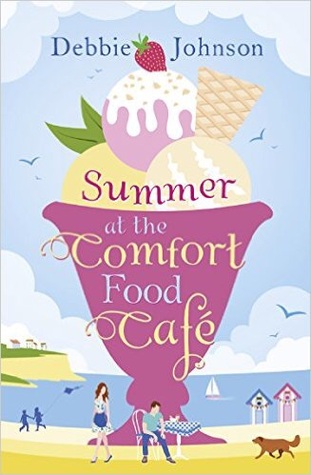 Books I gave 3 stars
Books I did not enjoy (it still might be interesting to read these reviews)