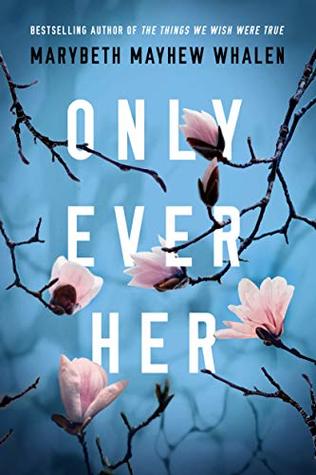 The book is still available to request till 21st May 2019 on NetGalley
If I was to use one word to describe a book (something I usually find really hard to do), I would use 'ambitious'. I will get to what that entails in just a little bit.
This story spans a very short period in time, the events span barely a week of current time while tendrils of the past continue to reach out on every single one of those days. Annie is the darling of the town. She is the person who they saw come from adversity as a three-year-old and blossom into a woman preparing for her wedding. It is the talk of the town. The talk causes a lot of introspection in the minds of many directly connected to her.
The trouble with this well written 'thriller' is that it gives us too many people to focus on. While we are effectively told which of these people had nothing to do with her untimely disappearance, we are allowed to harbour some suspicions. The problem was with the fact that there were too many people, too broken and filled with emotions that try to jostle for our attention as we read through this relatively small book. I felt for all the people we had the chance to hear the thoughts of, all except the main lead, Annie. I think we are not meant to like her in the long run and that usually takes a little bit off the enthusiasm I feel for such books.
Overall an interesting read from the point of people watching and that you never know what actually constitutes a 'normal' person in these scenarios.
This book is set to release on the 7th of May 2019. I received an advance copy thanks to the publishers and NetGalley but the review is completely made up of my own uninfluenced opinions.