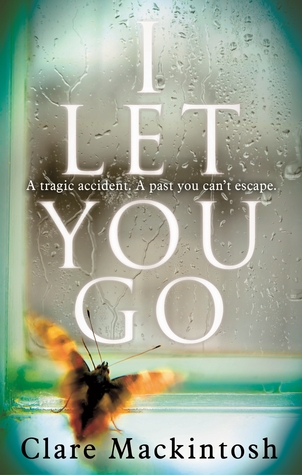 I have not read such a satisfying thriller in a long time. There is something perfect about the formula of the case itself. We are lulled into a particular frame of mind, bombarded with all the daily workings of a busy police group and then out of nowhere( but with enough breadcrumbs on the way), the whole puzzle is fit into a particular frame and the reasoning declared. The only reason it was not a five-star read for me was the dynamics of the leading investigative duo. There were certain things in their family lives that were not completed to my satisfaction. This, of course, is a personal take and I am sure for most regular readers of this genre this book would be a perfect read.
We begin on the day of a sudden accident. A child is lost and everyone is up in arms but nothing comes of it immediately. There is a lull in information which could help solve the case. Parallelly we are watching a lonely, sad lady trying to rebuild her life. The writing was crisp and the emotions involved were clear and precise. It was a satisfying read and most people know how hard it is to label something as satisfying. I highly recommend this to readers of this genre. Although, considering how late I am in discovering this title, I am sure most fans of thrillers would have already given it a go.
P.S: This is a pre-scheduled post that I am setting to post when I am travelling, I might get to the comments a little later than usual but I will be (probably more than) periodically checking the blog.