I read the first two books of this series last year, reviews linked below: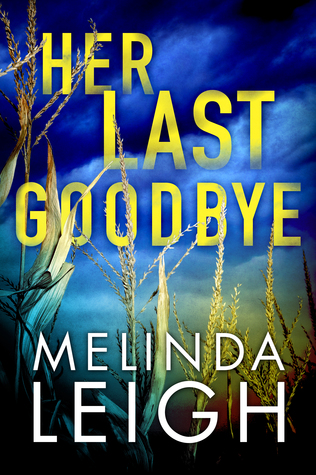 They also made it to my My 2017's long list!
This is the third installment of the series and is laying to rest the ghosts of the past. The Morgan Dane series is a spin- off from the Scarlet falls series but it more tightly packed. It is only a few months into the introduction of Morgan Dane to the life of being a Defence attorney and part of a PI firm and already it is the third book. (Do read the previous reviews before reading the rest, in order to get a clearer picture)
Morgan and Lance have reached a sort of equilibrium when it all gets upended on its axis. Lance has been carrying the weight of his father's disappearance for more than two decades and the time has come for the old wounds to be opened again and hopefully sealed for good.In this book, as before we are given a constant glimpse into the thought of the man behind it all and despite that the revelation had its own special moment! It has been a while since the last time I was this surprised. Cold cases have a special flair which involves a lot of conversations that are rehashed, older community members rounded up for more information and missing information and the gaps being harder to fill. This tale begins with a car being fished out of a lake but the adventure that follows is nail biting to a point.
Mentioning anything further might ruin the book for those who plan to try it out so I will not. I must say though, that if you are a fan of the romance thriller genre or of this author, this book will be an interesting addition to your shelves.
P.S: This was an audiobook via Kindle Unlimited and the narration did add another layer of suspense to the sequence of events