I reviewed the earlier two books, and I have linked the books below.
Before I proceed further, (as mentioned in earlier posts) I am on a holiday and was so excited that I finished a book in order to write a review ( I have to keep chipping off my NetGalley list because I keep adding to it!) that I missed the fact that the last post was my four hundredth post and as of yesterday I reached a hundred followers ( 90 on WordPress and 10 email). Both of these facts are neither here nor there but I was jumping around a bit yesterday. This excitement had to spill over here and I had to mention it.
I also realised the something new I can add to my Kindle unlimited posts ( for others who are stuck in that loop of keeping the ten book limit fulfilled). I will explain further at the end of the post. Now going back to the book at hand.
I listened to the last two books on audio and went in to the reading of the book with misgivings. It is not a genre I typically enjoy but listening to Raissa and Reginald play out their supernatural sleuthing was interesting. This book did not come with the audible option, so I read it. This dimmed the feelings I had a little bit. That is not to say that this was not a good story. It had a very deeply evil entity and possibly even more twists in the past and the present but since I gave the other books four stars and this did not match up I had to settle it with three stars instead.This review does come with a recommendation to give this series a try because it is unique amongst many of the stuff I have read in the past year or two. As with this book and the last two, each story ends with a summons to a new location and a new quandary. Raissa and Reginald have arrived at a location where an energy seems to make people lose their senses when in the vicinity of a crumbling estate and behave with wanton abandon. There is a lot of buried happenings hidden within the tale.  Some of the surprises caught me off guard but I would probably have had some goosebumps if I was listening to the trials they had to face this time.
Kindle Unlimited membership is the next order of business to mention. My style of maintaining the membership to be precise. There is a limit of ten books that I can keep at a time and I tend to borrow another at the time of returning one, but cycle through them in the order of having borrowed them unless I feel like cheating or if audio is available with them. Going forward, every time I review a book from KU, I will mention the next book that I am taking in its place even if it takes forever till I get around to reading that book and then reviewing it ( Or I ditch it!)
This book was returned and in its place I got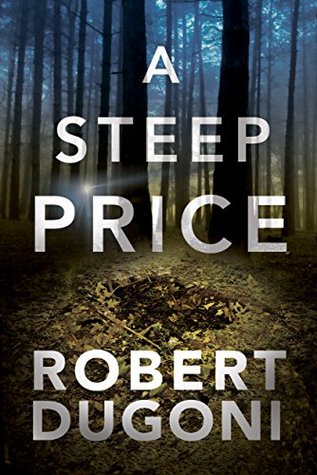 If anyone thinks I should bump it up my KU queue, do let me know. As of now it is in the tenth spot.
The others I have on are:(In order of having downloaded them and probably in the order that I will get to them)
What do you think of my collection? Any suggestions on which I should prioritize in between my ARC commitments?
P.S  Do check out my : Mid Year Stats – 2018 ( I am not sure how many posts I will keep trying to link back to this post. It won't be anytime soon so bear with me if you have actually seen that stats post of mine)